building long-lasting connections
In an instant we remind people of Jesus's community with a welcoming spirit and our love for everyone. Demonstrating God's  relationship with us and Him living amongst us. 
Here at Galilee Life we foster that community online with a warm and welcoming site.
A community with one thing in common: Jesus.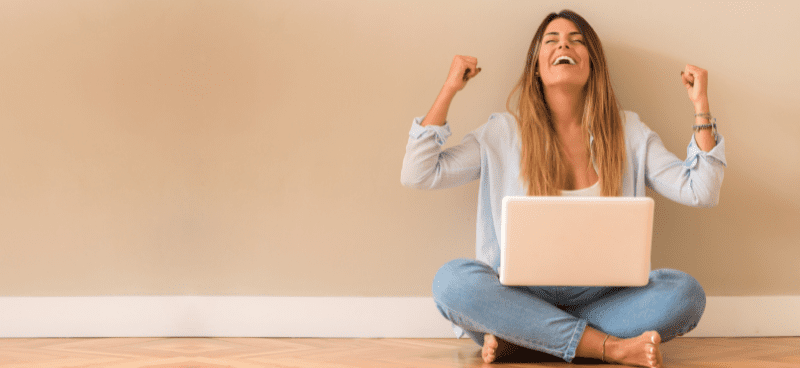 Why choose Galilee Life over other selling sites? Galilee Life is front and center Jesus. We are grounded in the word of God and pray over our small businesses daily. We want to see your small business succeed.
We have over 20,000+ unique visitors monthly and our goal is to capture each one to not only support our small businesses but to build relationships that withstand the test of time.
Small businesses are powerful because they care about the details. Small business owners imagine the enjoyment when you receive their items nicely packaged. Just as they care about the details, so do we. 
We help our small businesses in answering inquiries from customers so that they are not missed and their reputation remains at its highest of standards. 
With Galilee Life you have not only a place to sell your products online, you have partners that walk alongside you every step of your small business journey.
Exciting? We think so! Hooray!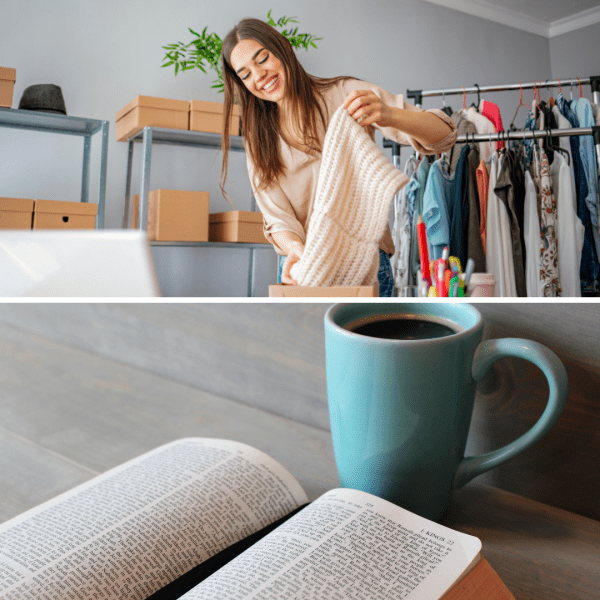 Here at Galilee Life we have created an environment where both customers and vendors experience the love of God everyday with devotionals and words of encouragement on our Blog website 
and social media channels. Galilee Life has gathered testimonials of customers who express the positive impact a simple browse through the site has made in their lives, and vendors have stated the inner fulfillment they feel from exploring their creativity. We have faith that our small businesses will thrive if they continue to commit their hard work to the Lord and stay true to our company's unique and God-given essence.