Thank you for being here! Welcome! ♱♡‿♡♰
My name is Neivis Paulino and I am the founder of Galilee Life. First, I'd like to mention how much I LOOOOOOVE Jesus. God is the center of my life and everything in it. I am fully aware that regardless of what I go through in life. God is my savior, and my belief in him only grows stronger with each passing day. Everything I do and everything I am is JESUS. With this said…. WELCOME AGAIN!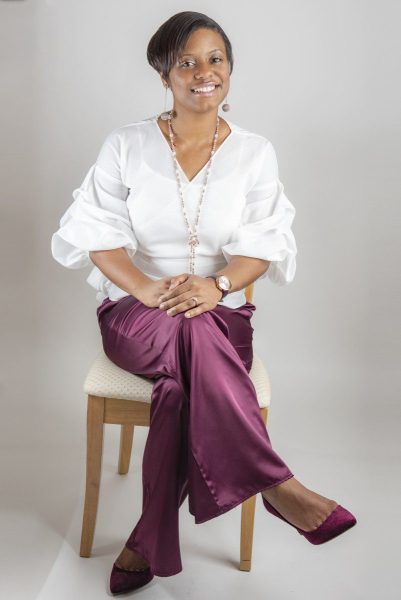 I have taken my private journaling experience from my very own book, to weekly devotionals as a way to connect with you through Christ Jesus. My heart is for us to grow spiritually and bountifully in a way that is pleasing to the Lord. These weekly devotionals will be in your mailbox every Wednesday.
You may be asking yourself, are these devotionals even for me? You are in the right place if……
You need something to read mid-week that will encourage you and give you hope.
You are looking for someone that you can relate to. No fancy words, just someone to walk life with.
You always wanted to be able to email someone back about the questions you may have when reading a devotional.
You are in need of immediate prayer and need an email that is tailored just for you.
You are looking for real-time encouragement from someone that has been there. Someone that has been saved by God and is okay with giving her testimony.
Disclaimer: I am not trained to counsel or give advice that can alter your life in any way. My reason for this is to open up not just my business, but my walk in Christ, as well as the things that have helped me along my journey.