Welcome to Galilee Life! Your Christian Marketplace devoted to helping small businesses like yours grow and develop into their God given purpose. We are so happy that you are here.
As a Galilee Life vendor you get to experience the love of a community that will walk alongside you and encourages you with biblical devotionals and blogs.
Galilee Life provides a holistic approach to your buying and selling experience. As a customer rest assured knowing your products are carefully packaged, cared, and prayed for by our small businesses and staff members.
Browse through our vendor shops, search for your most of thought of items, and support a small business today. 
The Galilee Life Christmas gift guide is not your ordinary holiday gift guide. It is a gift guide filled vendor's products, bible verses, words of encouragement, and devotionals.

A couple of things you should know: 
You can download the PDF version and print it. Hooray! 
It is interactive and you can click on the links/ product names. 
Picture Frames & Displays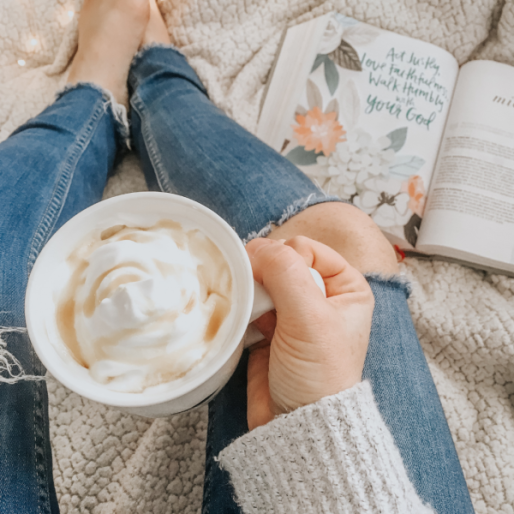 Inspired By Galilee Devotional Blog
YOUR DAILY DOSE OF ENCOURAGEMENT. Get inspired with devotionals that will touch your life and take you to a deeper level in your relationship with Christ Jesus.
"For I know the plans I have for you," declares the Lord, "plans to prosper you and not to harm you, plans to give you hope and a future." Jeremiah 29:11