Tips and Tools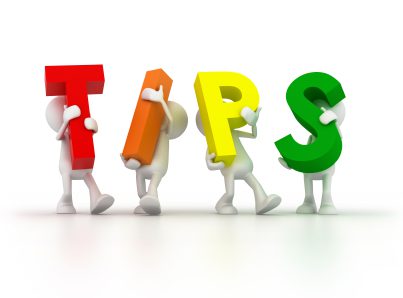 Tip of the week: The Fundamentals of a Great Product Description!
Product descriptions are so important. They really are! Don't you think?
Have you thought about the difference between a not good vs. okay vs. an amazing product description?
A few things to keep in mind: 
1- Your customers always seek an experience
2- How can you give them an experience selling online?
3- Your customers need to picture themselves with your product
When writing your product descriptions focus on how it can, will improve and make your customer's life more intriguing. This is also known as solving a problem for your customer.
Example: Dress Description
Which one sounds better and makes you think of purchasing?
1. This dress is 100% cotton, flowy, black, and midi length
VS.
2. Check out your new favorite go to dress for any meeting, after work cocktail, dinner and weekend outing. This dress gives you the flexibility to change outfit just by adding a blazer, cardigan, necklace or scarf. This dress is perfect for the on-the-go-fashionista that is not afraid to diversify her outfit with a simple change of top or accessories.
This is the same for a handmade product and business service you are offering. Always think of an experience, a benefit and not exactly a product feature. Features are very important, but don't add them without thinking a bit more creatively about what your customer is longing to hear and experience when checking out your amazing shop!
We hope this helps a bit. Would you try these and let us know if your results?
P.S. Do you know that these same kind of descriptions can also be added to your Instagram posts? We can't wait to see what you come up with?
With Love,
Your Galilee Life Family
Hi Family,
As I sit here, I think about all of the times that I have sat down either at the end of the year or beginning of a new one. Each time without any exception, I am full of expectations. Expectations that I will fulfill all of my dreams and aspirations for this brand. We at Galilee Life have so many dreams and goals, but decided that this year, we will tackle them one at a time and with caution. By caution, we mean, walking doing the best we can to do things with God's word in mind and learning to be sensitive to his voice and what he wants us to do. We don't always see or understand God, but it is without fail that he speaks to us daily and never ceases to lead us in the right direction. For 2020, our goals are simple:
Develop a deeper relationship with Christ
Develop a deeper connection with our family in Christ
Work not only harder but smarter
Show love where ever we go, knowing that we can always make a difference
Stay true to our brand and our vision
A goal without a plan is just a wish that you can never be sure will come true. Try to set attainable goals that you can stick to. Sometimes you can have a list of about five goals and within those five goals, there are actionable steps that must be taken to bring them to completion. A way not to get overwhelmed is by focusing on one important goal at a time and taking the time to research and figure out ways to get your goal accomplished. I hear this saying a lot: "Keep your dreams and goals to yourself" , I say, share them with confidence and talk about them constantly so that you do not forget that you still have work to do. Ways that can help you stay encouraged and working through your goals:
Surround yourself with positive people
Find individuals that you look up to and find ways to get mentored by them (Don't be afraid to send them a message or grab their books and materials)
Make your goals visible –  If that is your closet? write them out on a piece of a paper and stick them on that exact wall, so that when you open that closet door, you are able to see these. If you also need to cut out pictures of what your life can look like to complete that step, that goal, do that.
Bring your goals into your everyday life. Keep them present, and keep them constantly on your mind and heart's reach.
Make this 2020 year the best year yet by taking it a day at a time, but not sleeping on your important goals. Don't miss out on all that God has for your life because you are only concentrating on the areas that you feel need your full attention, now. When you take the time to spread out your daily goals and goals that you have a whole year to reach, always remember that if your farther to reach goals will satisfy a longing in your heart, they are equally as important as your immediate needs and wants. Just spare a little a day to work on them and never forget to keep them present.
God bless you! We love you!
Your Galilee Life Family.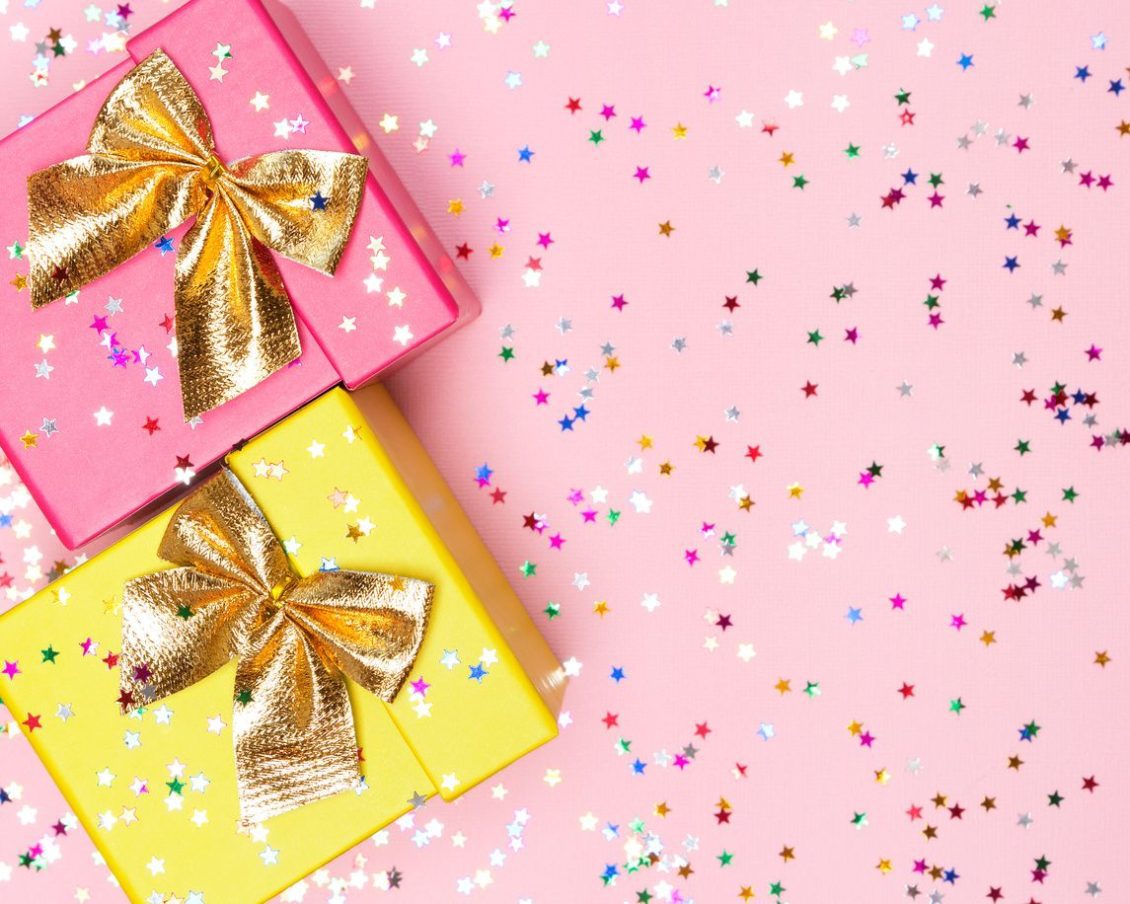 Hello Family!
We are delighted to kick off our blog with an exciting topic! How to be intentional with your customers whether the item you are selling is handmade, personally designed or bought directly from a manufacturer ……  As an entrepreneur, it is good to know your clientele, learn their likes and dislikes. First impressions are the best and most resonating ones, so try to make it count.
Being an intentional vendor matters so much! Many of us forget that a customer is not just a customer, he or she has the potential of becoming a lifelong partner. There are customers that would never deviate from their preferred shop, not only because they know they will receive the items they like, but because of the way they are treated with every transaction. It is important to not only sell and send an item off, it is important to be intentional about your offering. Do you want a one-time customer, or a returning customer? Many would answer a returning customer, of course! Well if that is the case, then it will take work, but most of all a loving and caring heart.
Tips:
Package your items nicely and delicately.
Find ways to add a little extra gift.
Buy a card and express your appreciation for their purchase, or better yet, hand write your sentiments.
Ship your items as quickly as you can, remember that a customer is waiting on the other end in anticipation to receive your product.
Lastly, always check up on them, ask them what they thought about your product, not just for a review, but a way for you to record the what you could've done better. "Constructive criticism" is always in parallel with "good advice".
Your Galilee Life Family